[Lottery] Ecoin Airdrop – Get ₹400 Free PayTM Cash | Verified (Ecoin Boom)

Sign Up On Ecoinofficial Website Get ₹400 Free PayTM/Bank Cash Instantly :
This Coins Are Already Listed on PROBIT Wallet So Sign Up Now And Get Your Free Rs.400 in Your Wallet Now!!
1. First of All Sign Up on Ecoin website from Given Link Below. :
2. Open Above link in your default browser and Tap on Sign Up Button.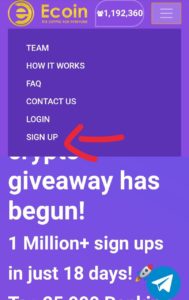 3. Sign Up using your Manually Gmail Email address Only.
NOTE : Don't use Sign In With Google Login.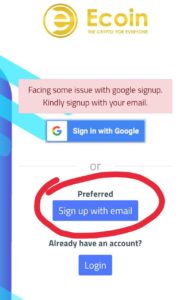 4. Enter all details including your Gmail address and Create password and Submit it.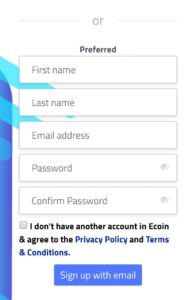 5. You will Receive your Verification Mail in Inbox so just verify it.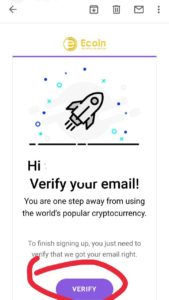 6. Login using your Email and Password and you will Get up to 1000 Ecoins instantly on Sign Up. [1000 Coins = $9 to $11 ]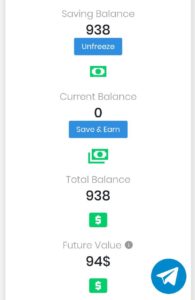 7. Move to Bottom and Copy your Referral Link and Start Referring your Friends on Ecoin Website.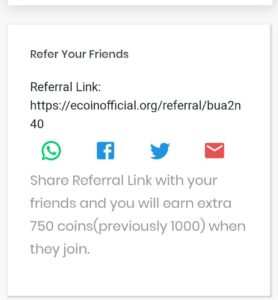 8. You will Get 750 Coins Per Refer which have value worth Rs.400 in Indian Currency.
9. You can Withdraw your Coins on 1st of Every Month (Next – July 1st 2020) in your PROBIT Wallet.
10. This Coins are fully verified so if you want to be rich then just refer as much as friends you want to refer and Loot it now!!
11. You Can Join Their Telegram Channel & See The Payment Proofs Or Ask Any Query Regarding Anything About Ecoins.
How To Get Fully Valid / Verify Mobile Number On Ecoinsofficial ? :

1. Open Ecoin Official Website and Login Using your Details.
2. Tap on Verify Your Mobile Number Option.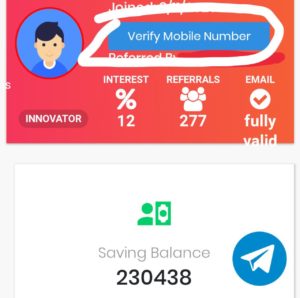 3. Enter your Valid Indian Mobile Number and Submit it.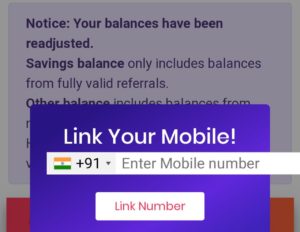 4. Move to Telegram By Tapping on Telegram Icon if you are using Telegram or Just Call on Given Number from your Number which you want to link.
5. If you are doing from telegram then Tap on Start Button.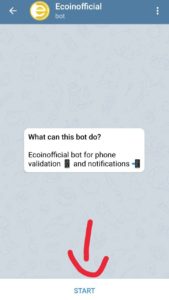 6. Upload your Mobile Number which you want to register and submit it to Telegram Ecoin Channel.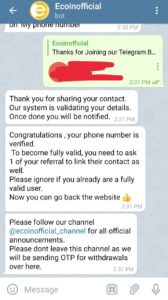 7. Voialaa!! You're Done. You will get confirmation mail and you are account will become fully valid and now you can withdraw your money.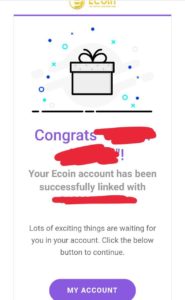 How To Withdraw Ecoins From Ecoinsofficial Using Wombat ? :
Read Steps First Then , Check Full Redeem Video Of Our coolzTricks Channel
I am happy to tell you guys that Ecoins are going to be live from 10th April 2020 and yesterday Ecoinsofficial posted a method to Link Wombat Wallet With Ecoins to withdraw your Ecoins. Right now 1000 Ecoins valued for $3 which comes low because of Corona Virus. Last Week it was $6 for 1000 Ecoins. Follow given steps and get your Ecoins in to your wombat wallet.
1. First of All Open Given Link in your Default Browser. :
2. Tap on Download Using Play Store Option.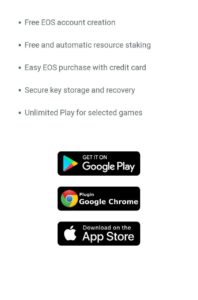 3. Open Wombat App after installation and then Open.
4. Sign in using your Google Account and Agree Terms.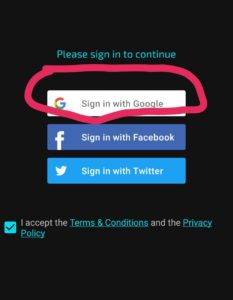 5. Tap on Create With Womat Option.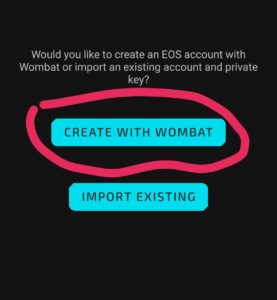 6. Create your Private Key Backup using your Google Drive and Save it for future login.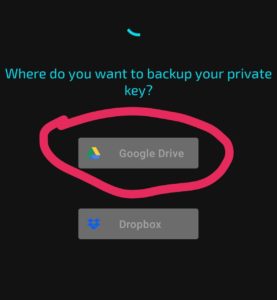 7. Create your Account with a username and your username will be your Wallet Address.
8. Copy your Username which will be from Wallet Option.
9. Get back to Ecoin Website and Login using your Account Details.
10. Go to Dashboard and move to bottom of the Page and Paste your Wallet Address and Link your Account.
11. Your wallet will be linked. You can buy 1000 Ecoins from wombat wallet and you will get 1000 Ecoin for free. (This is not compulsory to buy ecoins on Wombat App, you can redeem your ecoins on 10 April, 2020)
---
How To Redeem Your Ecoins To Wombat Wallet? :
Hello Coolz Readers! Hope you guys are well today. As ecoin promised that they will enable redeem on 11th April, 2020. Today Withdrawal of ecoins has been started. So follow this method and Get your Ecoins in your Wombat Wallet which you can sale it and get money in PayTM Wallet or Bank.
1. Firstly i wish you have linked Wombat Wallet Address to Ecoin. If not then Follow above steps.
2. Login to Ecoin Registration Account and Login using your Ecoin Login Details.
3. You can See your Ecoins in your Current Balance.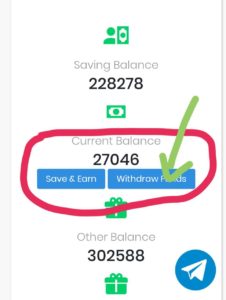 4. Tap on Withdrawal Funds Option and Enter Ecoins Amount which you want to Redeem in Wombat Wallet.
NOTE : Minimum is 1000 Ecoins and Maximum is 5000 Ecoins Per Week.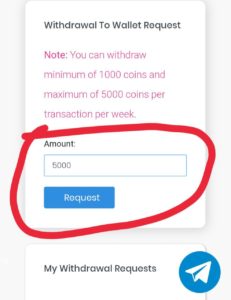 5. Tap on Request button and Your Request will be processed soon.
6. You will get your Ecoins in your Wombat Wallet within 24 Hours. We will Update How To Sale Ecoins soon on this post.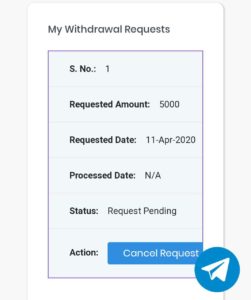 For More Updates !